Whether you're looking to purchase a Palos Verdes Estates home or put yours up for sale, it's crucial to know what the luxury real estate market currently looks like. Palos Verdes Estates, also called PV by locals, is an upscale community on the Palos Verdes Peninsula that was master-planned by Frederick Law Olmsted Jr., the famous landscape architect and son of the man responsible for designing Central Park in New York City. The neighborhood consists mainly of expansive homes on sprawling properties, with many homes boasting spectacular ocean vistas. Let's take a glimpse into current Palos Verdes Estates market trends before delving into navigating the market for those looking to buy or sell.
Palos Verdes Estates luxury real estate market trends
Housing market trends
Palos Verdes Estates is a seller's market. There is a low inventory of homes for sale, making it an excellent time to list your Palos Verdes Estates on the market.
The median listing home price was $2.8 million in December 2021, increasing 21.7 percent year-over-year. Homes sold for the approximate asking price, $2.7 million, with a sale-to-list price ratio of 100.97 percent. The trend for median days on the market in Palos Verdes Estates has gone down since November and slightly down since 2020. Palos Verdes Estates is a highly sought-after community with homes selling on average after 56 days on the market.
People are flocking to this affluent neighborhood with no pause in sight. One thing you can deduce from this information is that it's an excellent time to sell your PV home. If you're looking to buy, you simply need the right tools to ensure you can snatch one of these luxurious homes off the market swiftly. Read further to see how to navigate this housing market as a buyer or seller.
Navigate the market as a seller
In a hot market such as Palos Verdes Estates, with the demand high and the inventory low, your chances of selling are quite favorable. It's generally a good idea to take advantage of this high demand because demand drives competition. A large number of people looking to buy a property increases the likelihood of getting top-dollar for your home. With strategic upgrades, cleaning and staging your property, limiting showings, and going on the market on a Friday, you'll get excellent offers for your Palos Verdes Estates home. Follow these tips and tricks to help you sell your home in this seller's market.
Preparing your home for sale requires you to clean it from top to bottom. Don't stress if your home has some minor defects, as buyers will overlook them in a seller's market because there simply aren't enough homes to go around!



Launch your home listing on Friday. A good strategy is setting your listing to "go live" Thursday night at midnight, which will allow buyers will see your home among the new listings on Friday morning.



Limit showings to make your home feel more exclusive. People want what they can't have, so making your home inaccessible will leave buyers knowing how fabulous the property is and dying to see it. Limiting showings will force some prospective buyers to view the property simultaneously, sparking a competitive nature and potentially a bidding war.



Set the price just shy of market value. You will attract more buyers if you set the price slightly below market value. This also gives you some wiggle room for buyers to bid over the asking price.



Do not set an offer presentation time. If you tell potential buyers that you will review all offers on a specific day and time, you will indeed lose some buyers. Buyers will not wait around to find out if their offer is accepted or not — they'll simply move on to the next listing.



Review offers

, take down notes about each one and compare them. In addition to looking at the price offered, look at the amount of the down payment, whether the offer is all cash or financed, the amount of the

earnest money deposit

, seller costs, unusual requests, etc.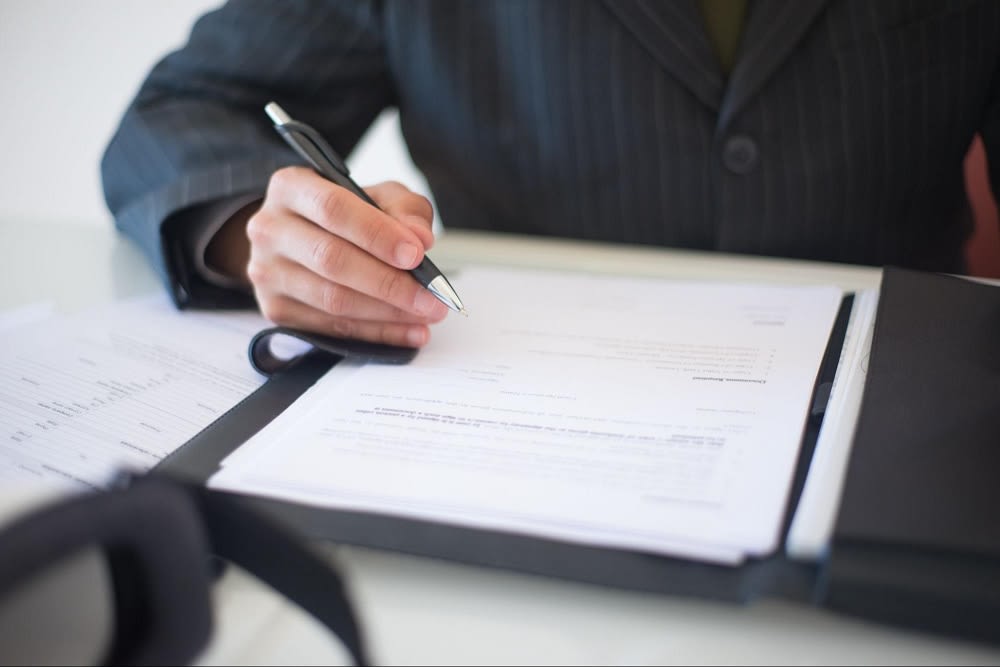 Accept the offer once you've digested all of this information, and know that you have several options as a seller. You can accept the highest offer, issue a counteroffer to one or more buyers, ask all buyers to resubmit their highest offers, or adjust the sales price and seek additional offers.
If you use this information wisely, you'll be able to sell your luxury home quickly.
Navigate the market as a buyer
Even though Palos Verdes Estates is a hot market, it doesn't mean you need to cut your losses and find a home elsewhere if you're looking to buy. While it may not be the best time to buy, if you've got enough funds and the right strategy, you'll be able to navigate this seller's market and find your dream luxury property.
Make an offer, and fast! In strong seller's markets, it's recommended to make a list price offer quickly to prevent competitive interest. Think of it from the selling agent's point of view: the quicker they get a fantastic offer, the easier and quicker the home selling process. Save yourself, the seller, and the selling agent time and trouble by putting your best offer on the table ASAP.

Be prepared to bid. If a quick offer of the listing price doesn't pan out, the next step is to make your best offer knowing that it might not be your final offer. A good tip is to prepare for bidding wars by only looking at homes that are priced at up to 89 percent of your maximum budget, giving you space to raise your offer should a bidding war arise.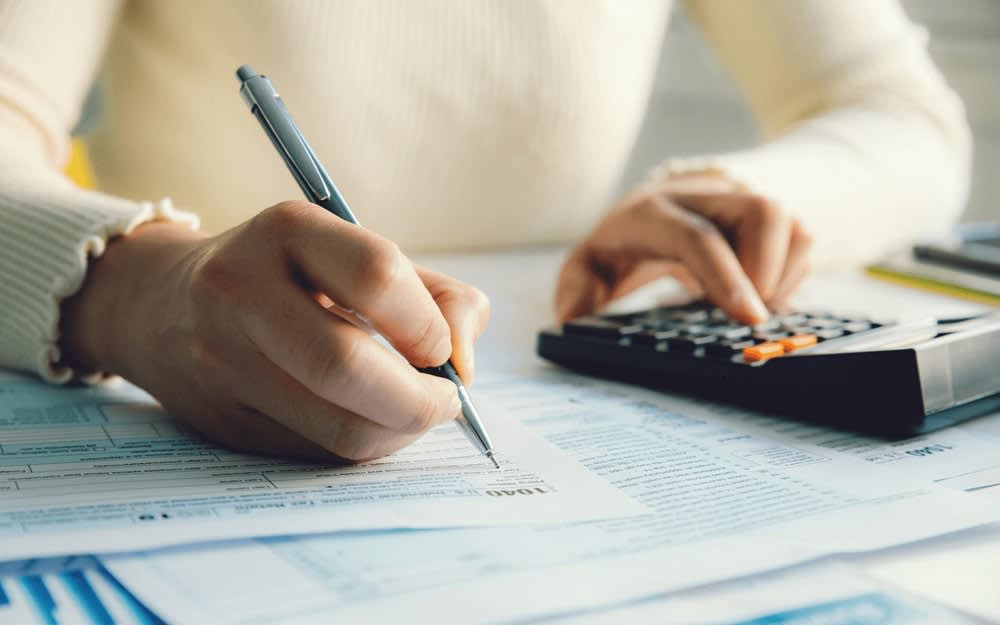 Be ready to pay top dollar. Regardless of the low inventory of homes, people are jumping through every hoop necessary to buy a home in Palos Verdes Estates. You need to come prepared to pay a hefty price tag if you're looking to live in this trendy community.



Show them the money! Prove to buyers that you're serious about buying their property by offering more cash upfront than is typical for earnest money.



Offer non-price factors to speed up the transaction, also called contingencies. Waiving the financing contingency, limiting inspection time to 3-5 days, and placing larger earnest money deposits are all non-price considerations that can increase your chances of closing the deal.



Have money for a low appraisal

. High home prices can lead to slowly climbing home

appraisals

, leading lenders not to fund a home loan. Set aside some money to pay the difference between a contracted purchase price and the appraisal.

Appeal to buyers' emotions by using videos and letters. Home sales are not just about money, and a seller can be swayed if the prospective buyer approaches this venture strategically. A personal letter or video from a buyer that shares how they'd enjoy living on the property could appeal to the seller's heart. This may not be your first strategy, but it could tip the home sale in your favor.
Searching for the perfect Palos Verdes Estates home for sale?
Knowing what to expect from the market will help you navigate buying or selling a home in Palos Verdes Estates, but it's still worth your while to work with an agent who knows the nuances. When you're ready to pursue a Palos Verdes Estates real estate sale or purchase, reach out to
The Bisignano Group
. As a partner with Vista Sotheby's and one of the top agents in the Palos Verdes Peninsula and Beach City area, Gerard Bisignano and his expert team will guide you through a seamless real estate transaction.