The breathtaking scenic views and canyons and the scent of warm, salted air await in Palos Verdes. Hidden just south of the Los Angeles' metropolitan area, this exclusive enclave of affluent suburbs has a population of just over 78,000 on the Palos Verdes Peninsula. The little beach towns and rustic, outdoorsy charm of the area will welcome those who desire a luxurious yet laid-back lifestyle. If you think Palos Verdes may be right for you, here's what you can look forward to if you choose to move to this little piece of paradise.
Gorgeous Palos Verdes weather
The climate here is sunny for an average of 287 days per year, significantly higher than the national average of 205. Even in January, the cold-day average is only 49 degrees. Alternatively, in July, you'll be energized by the comforting average of 78 degrees. Palos Verdes Real Estate also enjoys a relatively low level of humidity throughout the year and a below-average amount of precipitation. If you're drawn to such a mild climate to enjoy the outdoors during all seasons, looking at Palos Verdes homes for sale might be right for you.
Activities for the whole family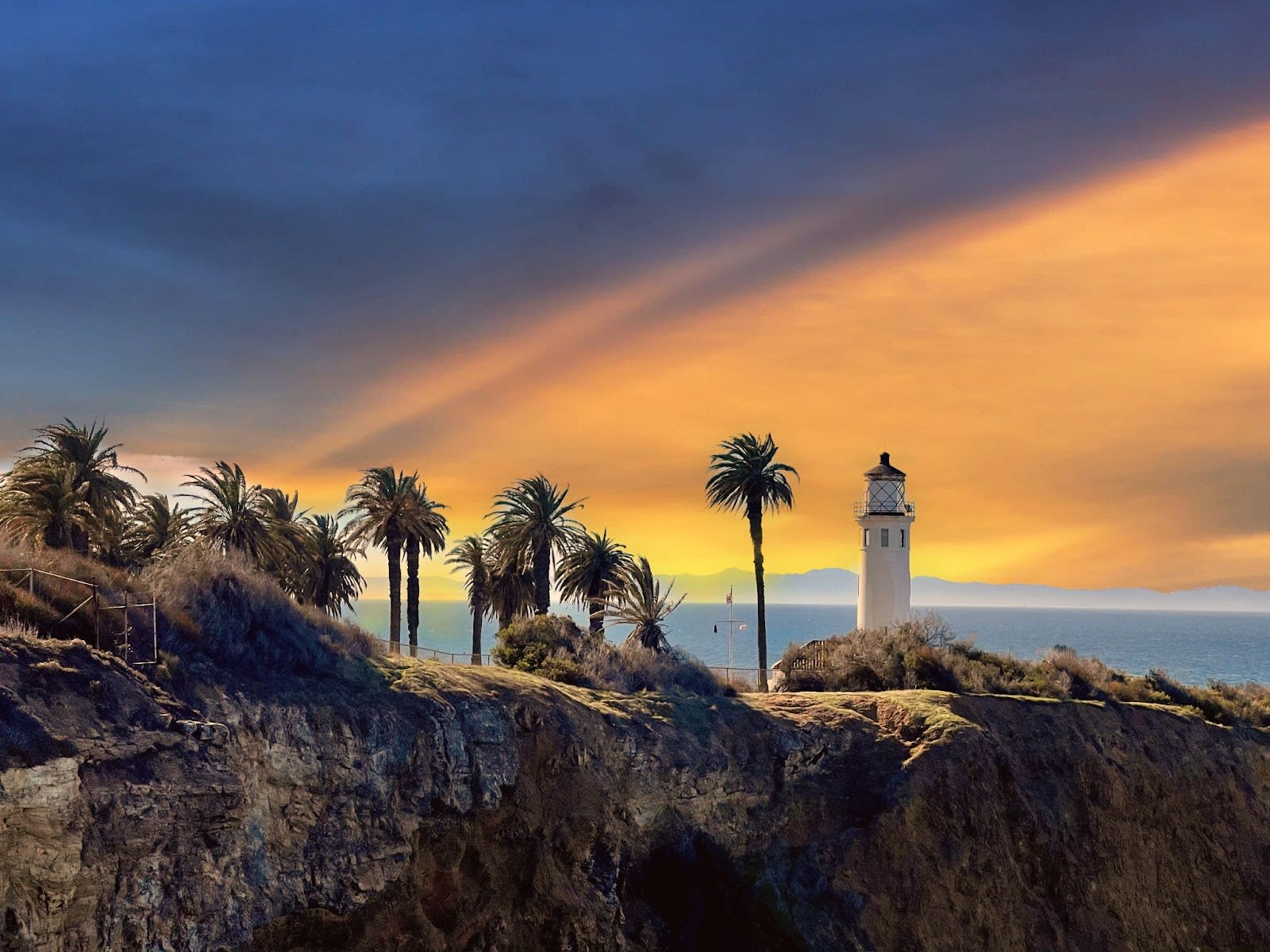 Point Vicente Lighthouse
While the peninsula is largely undiscovered by the tourists flocking to LA's more trendy destinations like Hollywood and Beverly Hills, there is no shortage of ways to enjoy your free time if you buy Palos Verdes real estate. Golfing, hiking trails, cycling, and surfing are among the most popular sports in the area, with many other activities for the less-than-athletic members of your family as well. You can visit the Point Vicente Lighthouse in Ranchos Palos Verdes, explore the Abalone Cove Shoreline Park and Ecological Reserve, or discover a new artist at the Palos Verdes Art Center.
Excellent dining options
If an impressive and varied dining scene is important to you, you'll find plenty to love when you purchase one of the Palos Verdes homes for sale. Catalina Kitchen, located in the Terranea Resort, serves a new American menu in a gorgeous setting while Black Bamboo Sushi is widely regarded as the best Japanese cuisine in the area. If you're desiring Italian, you can opt for classic dishes at Giorgio's or Avenue Italy. Want some spice in your life? Head on over to local Mexican favorites like Salsas Verdes or Red Onion Mexican Restaurant.
For those who like to treat themselves to a fantastic cocktail to complement their meal, order a handcrafted one at Habana while enjoying their dinner, music, and dancing, at Peninsula Tap House for your favorite craft brew or Joey Manhattan Beach where you'll find ways to "wine, dine, and sunshine."
Highly rated schools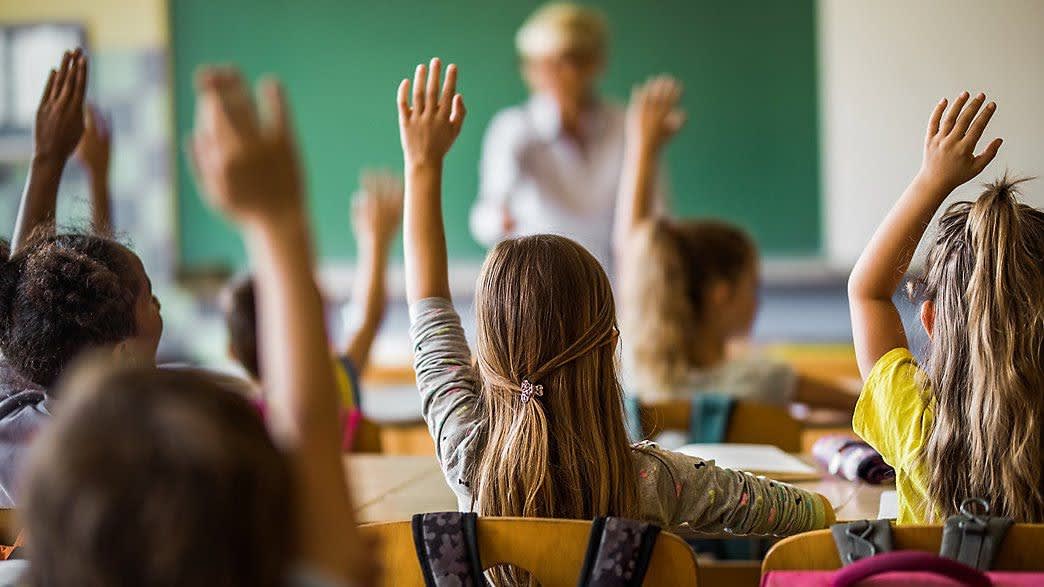 One thing which makes Palos Verdes such a wonderfully family-oriented location is the excellent educational system the area has. Palos Verdes Estates is ranked within the top 3% of best public schools in the state of California, with the local high schools boasting a graduation rate of above 98.9%. If you want to explore private schools, well-regarded options include The Chadwick School, Fusion Academy Palos Verdes, and Rolling Hills Country Day School.
Palos Verdes real estate market
Though the Southern California real estate market has begun to cool a bit this past fall, homes in Palos Verdes are still in demand. Rancho Palos Verdes has a competitive market, low inventory, and a rising median home price.
The signs are clear: those interested in buying Palos Verdes real estate would be wise to work with an agent and begin their house search now. Available properties in the area range from two-bedroom, two-bathroom homes up to generously sized five-bedroom, six-bathroom estates. All are luxuriously appointed, and often feature attractive amenities like chef-style kitchens, spa-like bathrooms, patio areas, and more.
If you plan to start your home search, it's vital to work with an experienced Palos Verdes real estate agent who can guide you every step of the way. They'll help you identify your budget and connect you with homes that have just been listed, will be listed soon, or will be available only through the pocket listing. Your agent can also help you sell your current home if you are attempting to buy and sell at the same time, provide information on relocating, and connect you with other needed professionals such as mortgage loan officers, stagers, movers, and contractors.
Keep in mind Palos Verdes homes for sale often get multiple offers, so it's critical to collaborate with your experienced local agent to craft an offer that grabs the seller's attention. This may include offering the above listing price, dropping common contingencies such as those based on financing or the results of a home inspection, and increasing your down payment.
For more information on living in Palos Verdes or about Palos Verdes real estate for sale, please don't hesitate to reach out to trusted local agent Gerard Bisignano for expert guidance throughout the entire process.